Andy Richardson, Team Leader, Realtor, Broker
Meet Andy Richardson, Team Leader / CEO of the Andy Richardson Team with RE/MAX Essential. He's someone who truly enjoys the real estate business and the opportunity to serve the greater Wilmington, North Carolina area.
Andy's real estate career began in 2003. Since that time, he has built a team that consistently ranks among the top teams in the Wilmington area. He makes sure his team stays on top by regularly attending professional real estate conferences and obtaining regular coaching and training from some of the best minds in the business.
The Andy Richardson Team focuses on and specializes in sales for both residential and commercial properties. They work with local sellers and landlords, as well as all types of buyers – from first-time home buyers to experienced real estate investors.
As a licensed NC real estate broker and experienced Investor himself, Andy has the skills and knowledge to make your next real estate transaction painless and successful. He built his team and businesses based upon core values to provide outstanding customer service before, during and after the transaction. Andy and his team of real estate professionals take pride in helping their clients achieve their real estate goals while meeting personal and financial needs.
Andy's from around here. He was born and raised in Monroe, NC, attended Monroe Middle and Monroe High Schools and, in 1998, enrolled in the University of North Carolina at Wilmington where he graduated in 2003 with a BA in Psychology. Shortly thereafter, he found his passion and began his real estate career.
However, there is more to Andy than real estate. Family is Andy's top priority. Andy and his Wife Alisha have one daughter, Natalie (8).
Golfing, Boating and Offshore fishing are Andy's favorite pastimes. When he isn't working with clients and selling real estate, Andy is often found on a local golf course, on his boat fishing or relaxing on a local island or beach. He also enjoys spending time with his three four-legged friends, BJ, Sadie and Peanut, going on family vacations, attending amusement parks and riding roller-coasters with Natalie, and playing with his niece Harper and nephews Holden, Cormic and Cannon.
When you're ready to move forward with your real estate plans, you can contact Andy by emailing [email protected] or by calling or texting him at 910-550-1000.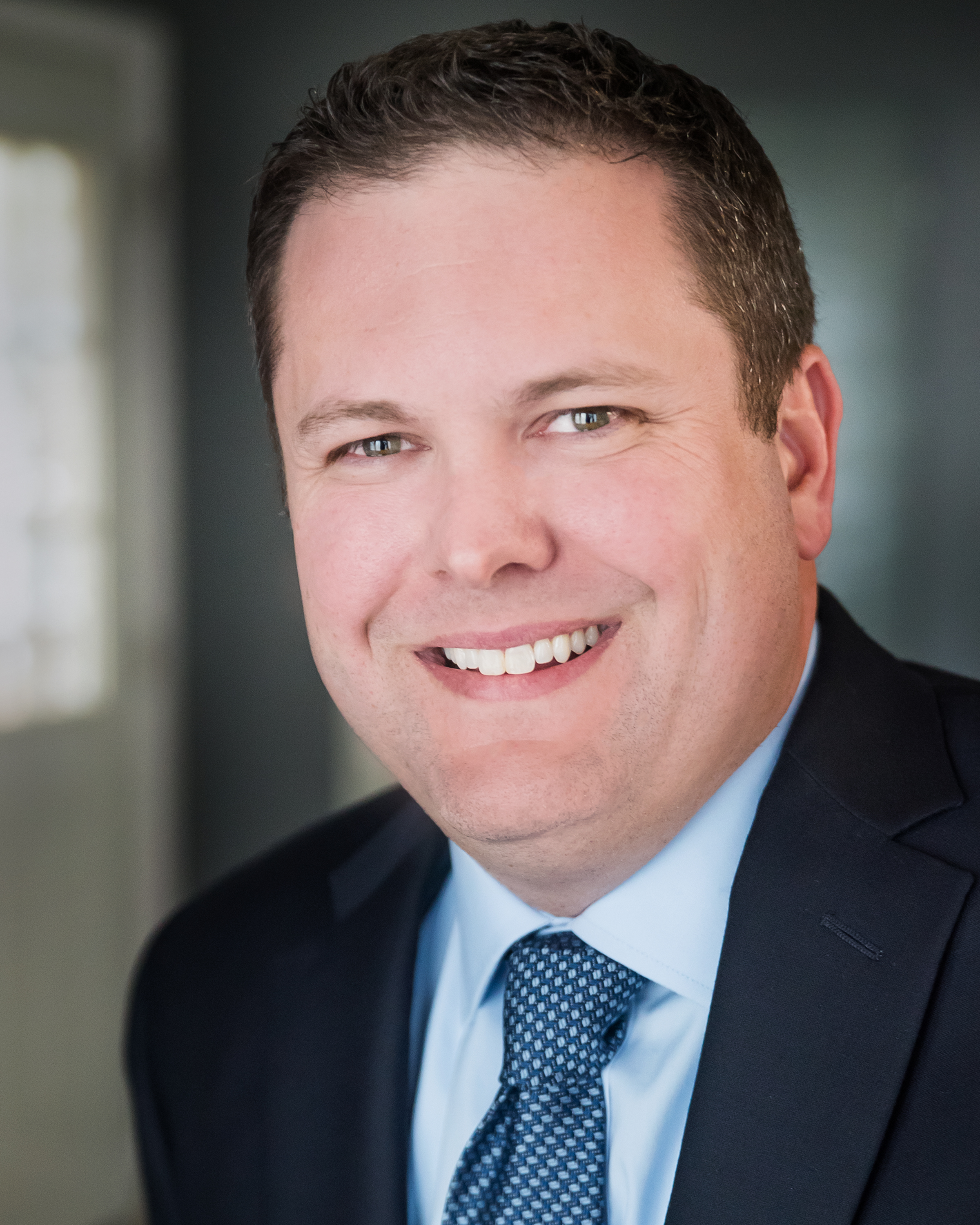 Andrea Crawford, Listing Coordinator, Team Operations Manager