IT'S AS EASY AS 1 … 2 … 3 … GUARANTEED OFFER!
GUARANTEED OFFER ON YOUR WILMINGTON HOME WITHIN 48 Hours
or I 'LL PAY YOU $1,000!!
All agents are not created the same. In fact, I put my money where my mouth is! Instead of going through all the stress of selling your home with a traditional agent, I Guarantee to present an offer on your home within 48 hours or I will pay you $1,000! Call 910-550-1000 for details or fill out the contact form below and one of our team members will reach out!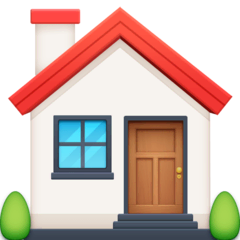 1. TELL US ABOUT YOUR HOME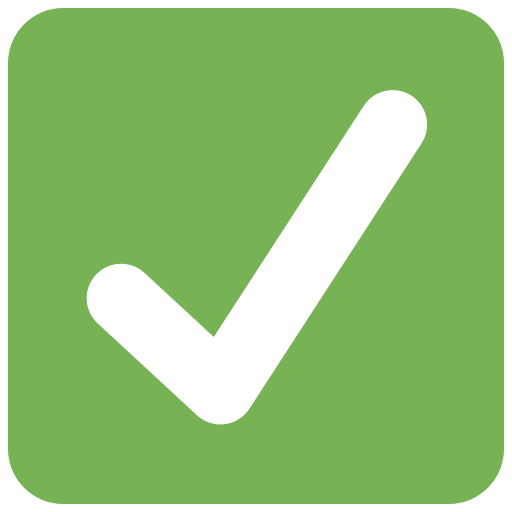 2. MEET WITH ONE OF OUR LISTING SPECIALISTS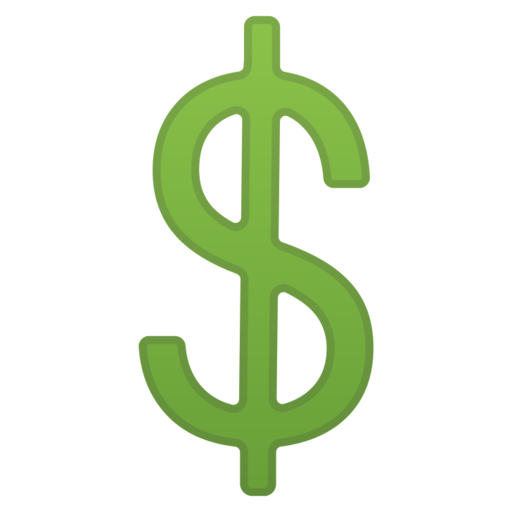 3. RECEIVE AN INSTANT OFFER WITHIN 96 HOURS
Complete the form below to get started!